Logo design for a gold refining company from Italy. The four nines mean the fineness degree 999,9 of gold which is the pure gold. The pureness of gold is the key and should be reflected on the logo design. 

The first logo below was accepted among a few other designs. Business cards were made additionally.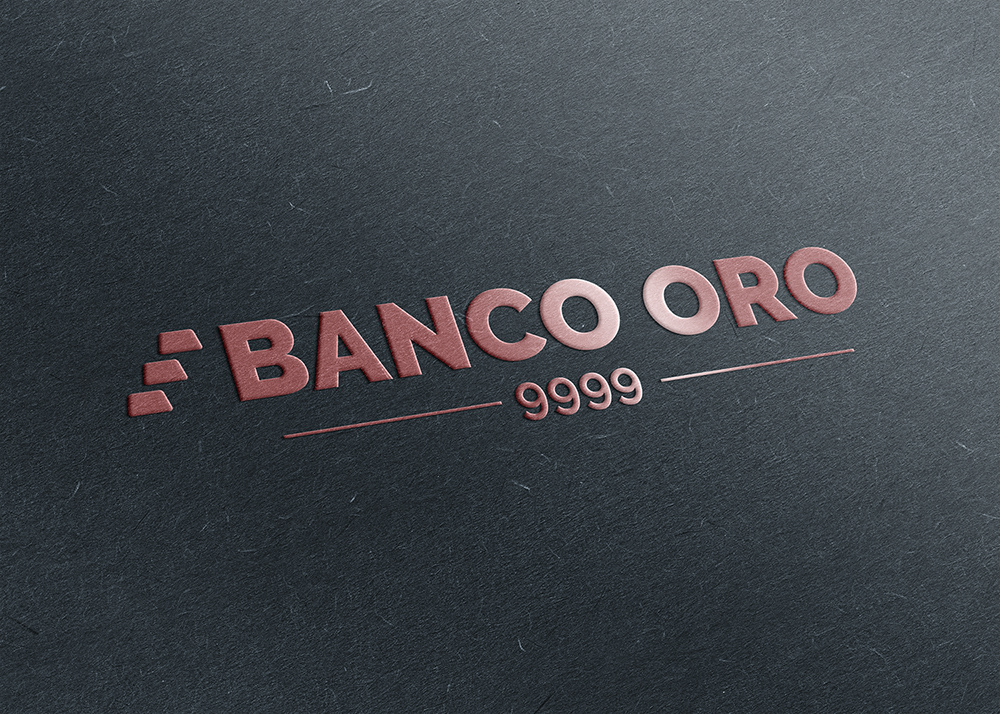 There were many different variations of the logo created, this is one of them:
Clean visiting card with only essential elements. As clean as a 999,9 gold.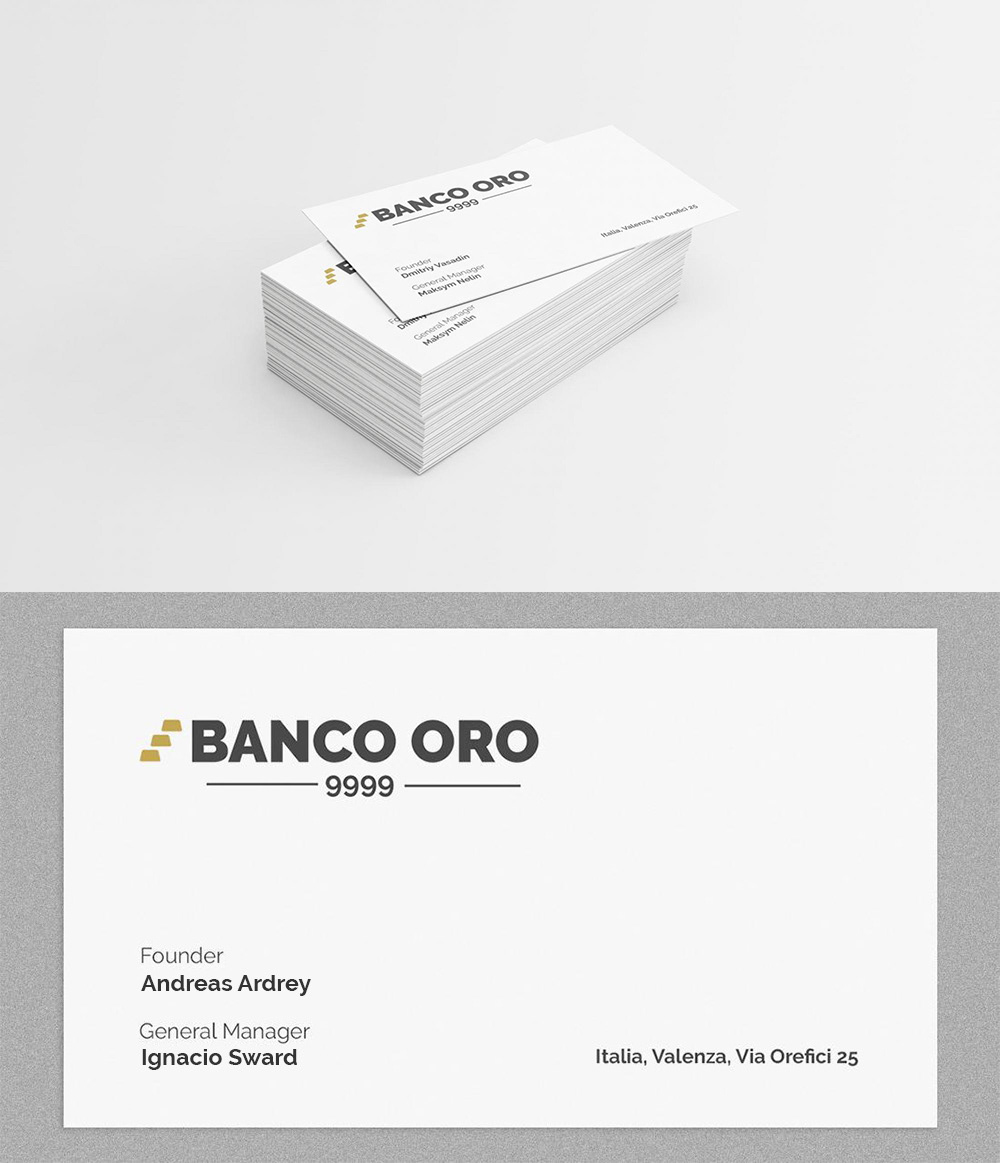 Second template of the card below was made with more obvious golden subtext. 
The idea of the front side is a scratchable surface, which hides the fineness number "9999", the action is referring to the gold refining process.